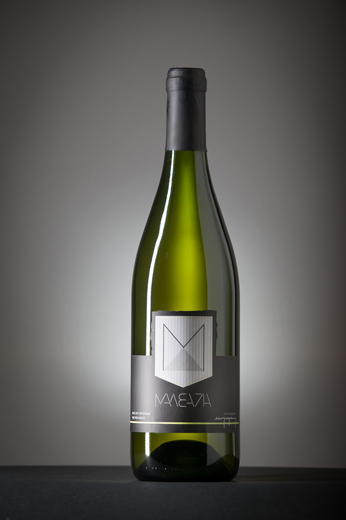 Malvazia
The revival of an original and very promising Cretan variety in a dry white wine version.
A unique wine with characteristic identity.
The yield, 950 kilos of grapes per 1000 sq.m., the cultivator's care and the 75 year old experience of our winery,contribute to the production of a rich golden yellow wine with composite flavours and distinct taste
The harvest was done mid-September and the total production of 6.000 bottles come exclusively from the first must fermented in a controlled temperature.








Malvazia di Candia 50%, Malvazia Aromatica 50%
drink it young
crustacean, grilled fishes,
white meats with spicy sauces
and some mature cheeses
Alc.12,5ο
9-11οC