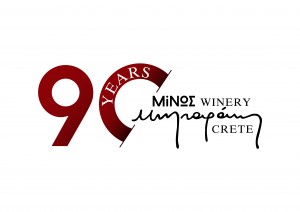 The Wine Tasting Hall will remain closed during the following Saturdays
JULY / Ιούλιος                             … Continue reading →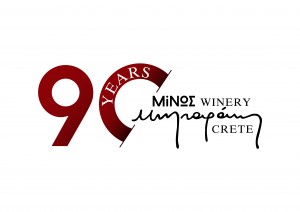 We are really proud of our 90th Birthday as a Winery. 90 crops, 90 years underlining the uniqueness of the indigenous varieties of the island ! Thank you all for your trust !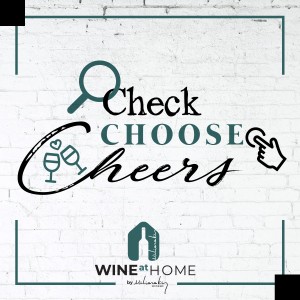  Check the Wine List (supply us with your email so we can send it over).
 Choose the wines that suits your desire.
 Email us (info@minoswines.gr) your mix while giving us your delivery address.
 Get the quotation… Continue reading →
Once again we follow this year important wine appointments. Starting from Hania, then the island of Rhodes and Heraklion, we will be presenting our new vintage as well as classic labels of the winery. Athens (Oenorama) will follow, Dusseldorf (Prowein)… Continue reading →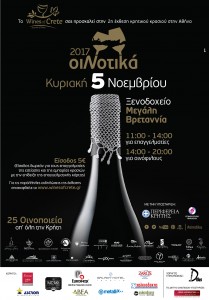 For the second edition of that Cretan Wine Fair, we'll be present to showcase our classic labels and sample part of the extremely interesting new vintage. We will be waiting for you at the "Grande Bretagne" Hotel in Syntagma Square,… Continue reading →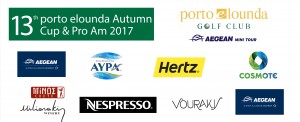 MINOS-Miliarakis Winery is sponsoring for the seventh year the golf event at the Porto Elounda Hotel (5 to 8 of October) and serves Cretan wines during the culinary events of these four days.
We'll be also present at the Cretan… Continue reading →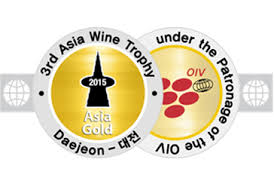 The Asian Wine Trophy delivered two new gold medals to our [M] Miliarakis and Turtle Red ! Between 4.329 samples from all over the world and not more than 30% awarded, our labels have seduced the wine critics. Once more,… Continue reading →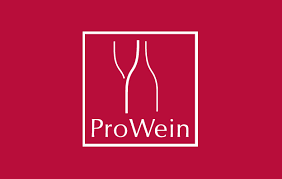 Meet us on March in στο Dusseldorf !
In one of the most important international Wine Fairs, PROWEIN, our winery together with 10 more Cretan producers, will present what that exceptional terroir can offer to wine lovers. Indigenous varieties, international… Continue reading →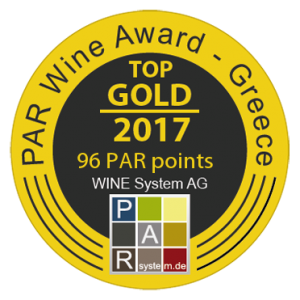 Our news come from the PAR Wine Award 2017 Competition, where three of our labels were highly awarded this February.
Top Gold for our Vidiano 2016 pointed 96/100 ,
Gold for [Μ] Miliarakis 2016 pointed 95/100,
Silver for our Single… Continue reading →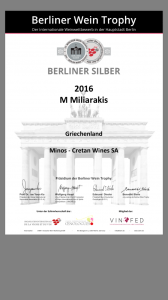 Our [M]alvasia 2016 was awarded with a Silver medal at the Berliner Wein Trophy in February 2017. Proud of our label, our winegrowers and the whole team ! Cheers !